New Passport Requirements for Travelers Between the United States and the Western Hemisphere...

Beginning December 31, 2006, all travelers to and from the Caribbean, Bermuda, Central and South America will be required to have a passport or other secure accepted document to enter or re-enter the United States. This is a change from prior travel requirements and will affect all United States citizens entering the United States from countries within the Western Hemisphere who do not currently possess valid passports. The date requirement has recently been pushed back one year to reflect the changes beginning January/2007.

Additional documentation requirements will be implemented through 2007 according to the following proposed timeline:

December 31, 2006 – Passport or other accepted document required for all travel (air/sea) to or from the Caribbean, Bermuda, Central and South America.

If you have any questions regarding Travel Documents, or booking Carousel Villa, Please call:

Bill or Jennifer Sprauer

812-546-0840 Home

317-946-0171 Bill/Mobile

317-508-7009 Jenn/Mobile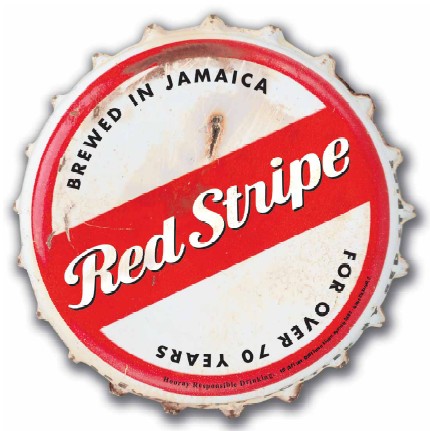 Take Me To Jamaica .com  Passports Travel Documents

Western Hemisphere Travel Initiative

How Do I get a passport ?

Copyright 2012: TakeMeToJamaica.com | Jamaica B and B | All rights reserved.